Operations
The opportunity to have an exceptional mortgage career is not limited to branch managers and loan originators.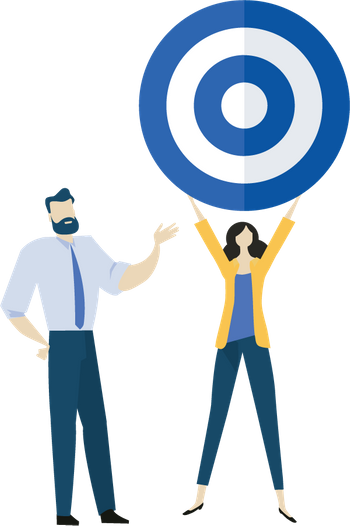 Join our team
As our production continues to increase, so does our need for a talented operations team. Our operations team, comprised of loan processors, underwriters, closers, and corporate staff is the driving force behind our extraordinary customer service rating.
For most people, a home purchase is the biggest financial commitment of their lives and the realization of a deeply held personal goal. Every associate on our operations team recognizes the role they play in helping borrowers achieve this milestone and strives for timely closings. We never forget that behind every file is a family beginning their next chapter.