Careers
Explore your potential to achieve career excellence with NRL Mortgage.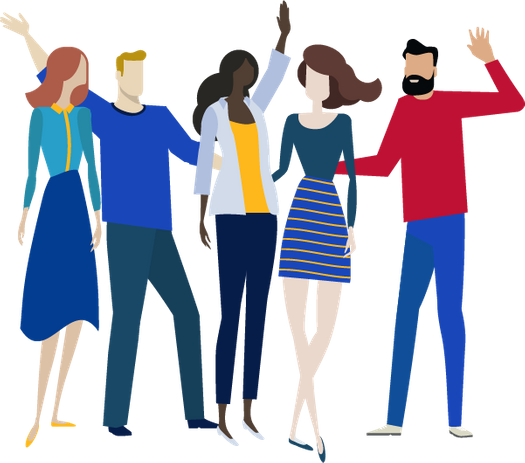 Join 
It's time for you to make a move. Scale your production, build your knowledge, become a leader, give back to your community, and have fun while you're at it. At NRL Mortgage, we empower our employees to create the career of their dreams.
We don't believe in leading our employees down a path of complex company hierarchy. Instead, we stand behind them, providing a foundation of support and stability that propels them forward and allows them to achieve a thriving mortgage career on their own terms.
When given the right tools with the right team, you can be unstoppable. From our exciting company culture, competitive compensation packages, flexible branch models, and unmatched hands-on support, find out why so many mortgage professionals have joined NRL and never looked back.

About NRL
Since opening our doors, NRL Mortgage has experienced exponential growth year over year. We have been named to the Inc. 5000 list of Fastest-Growing Private Companies in America five times, and earned additional recognition on the Houston Business Journal's Fast 100 list. In 2018, we were recognized as a Top Mortgage Lender in Top Dollar Volume by Scotsman Guide, and in May of 2019, we celebrated our highest-ever month in production.
Our company's impressive growth can be attributed to our unbeatable corporate culture. We set out to achieve our mission of being the most reliable mortgage lender for our customers by investing in our people. Together, we work hard, give back, and have fun.
We love where we work, but you don't have to take our word for it. We've been named a Top Mortgage Employer by National Mortgage Professional Magazine and in 2019, our corporate office was named a Houston Chronicle Top Workplace for the fifth year in a row.
NRL invites you to share in our success. We are always looking for team members with creative minds, entrepreneurial spirits, and a heart for service. There's a reason why our employee satisfaction and retention rates are so high, and we invite you to experience it first-hand. You owe it to yourself to explore the opportunity to pursue excellence at NRL.
What our Employees are saying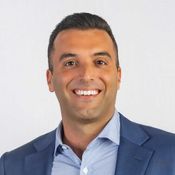 "The corporate culture is where we excel."
"Corporate culture. Anyone could have amazing rates, programs, turn-times or support staff, and we have all those things, but the corporate culture is where we excel. Everyone has that 'go above and beyond' mentality where they are willing to help you out, regardless of what time of day it is, even if it's on the weekend. That's what makes NRL stand apart."
– Caveh Azadeh
Regional Manager, Cincinnati, OH
Find Your Path
Your next career opportunity is waiting at NRL Mortgage. Explore exciting and fulfilling career paths with openings across the country. Whether you are just starting your career or looking to make a change in your current one, NRL gives you the opportunity to achieve your professional goals and reach your full potential.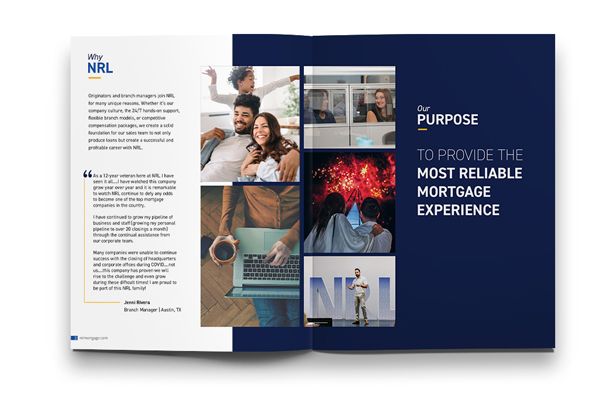 Explore the potential of a rewarding career with NRL.
Download our recruiting book today!







Contact Us
Are you ready to maximize your potential, production, and customer service? We invite you to join us in our pursuit of excellence. Complete the form below and a talent acquisition specialist will follow up with you.