Loan Originator
NRL Mortgage opens doors so our originators can close more loans.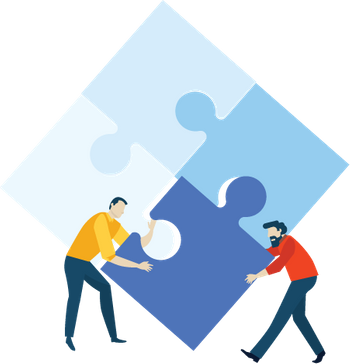 Join our team
Whether you are looking to enter the mortgage industry or searching for the team that will accelerate your career, NRL Mortgage gives you the footing to jump start your next step.
With our upbeat company culture, 24/7 hands-on support, and competitive compensation packages, we set our originators up for success and eliminate hurdles that get in the way of their growth.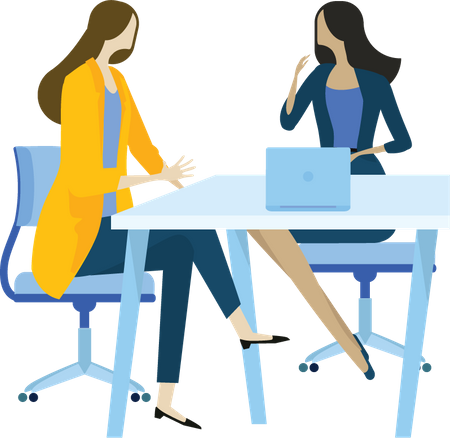 Marketing
As experts in our industry, we see our loan products and our services from a different perspective than our customers do. Benefits that you see in your service are different than the benefits your customer sees. You perceive what makes your business different – your customer sees only what your services will do for him/her and chances are, your competitors can do the same thing. Your customer will decide to move forward with the company they "feel best" about. Our job is to make sure they feel best about yours.
One thing is certain – marketing is a business tool that is required to effectively grow and build your production.
That is why we have invested in building out a full suite of marketing services and custom solutions, including:
State-of-the-art CRM
With robust marketing automation and custom campaign creation
Realtor partner tools
Including single property websites, open house flyers, and a wide range of co-branded marketing assets.
Intelligent alerts
On your contact database that allow you to reach your contacts at crucial moments.
Dynamic web assets
Make an impression in-person and online with a fully optimized personal website
Digital marketing tools
Such as interactive calculators and dynamic videos
Local event support
To make your next event a raging success
Social media support
Social media management, content planning, advertising, and training
Custom graphic design
If you can dream it, we can design it

Product Hitlist
Everything you need is at your fingertips. At NRL Mortgage, we have all the basic tools you need to grow your business. We also understand the challenge of differentiating yourself in the mortgage marketplace, so we offer many of those unique, use-them-only-when-needed tools that other lenders simply do not offer. By providing you with an extensive toolbox of products, we enable you to build a successful business that serves diverse borrowers with wide-ranging needs.

Conventional
Conventional Loans
620 Minimum FICO (no minimum with LP approval)
97% LTV allowed
Single premium MI options available
No max DTI with DU/LP approval

FHA
FHA Loans
500+ FICO with 10% down
580+ FICO with 3.5% down
FHA streamline refinance with no appraisal or DTI calculation
No max DTI with DU/LP approval

VA
VA Loans
500 minimum FICO with 0% down
Interest rate reduction refinance loan (IRRRL) with no appraisal or DTI calculation
Loan amounts to $2 million
No max DTI with DU/LP approval

USDA
USDA Rural Loans
580 minimum FICO with 0% down
No max DTI with GUS approval
Roll in closing costs up to 102.75% of sales price or appraised value (whichever is higher)
Streamline assist refinance with no appraisal or DTI calculation

Jumbo
Jumbo Loans
620 Minimum FICO
Up to 95% LTV allowed
Allow for loans as high as $3 million
Wide variety of loan terms available

Other
Niche Products
Assets-for-income programs
Bank statement programs
Bond & down payment assistance
Non-warrantable condominiums
Fannie Mae Home Ready
Fannie Mae Homestyle Renovation
FHA 203(k) limited and standard
Foreign national programs
Freddie Mac Home Possible
ITIN programs
Investor programs (no income documentation required)
Jumbo to 90 LTV
Manufactured homes
One-time close construction
Recent housing events
121 Commitment
We understand that the best way to deliver an exceptional borrower experience is to fully commit to the success of our originators. The secret to our success is quite simple: We put production first. This was the basis for creating our 121 commitment. By utilizing all resources and providing our originators the tools they need to succeed, we are providing the most reliable experience to our sales team.
Originators will receive their disclosures within one business day, receive underwriting decisions within two business days of their loan being received in underwriting, and receive closing documents within one business day of the loan being received in closing.