NRL Cares
Serving others is at the heart of everything we do.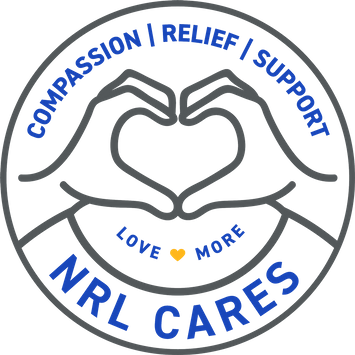 Community Support
At NRL, we believe our success as a company has a direct correlation to the success of the people and communities we serve. We actively practice our core values by extending the same enthusiastic support we offer our customers to our entire community.
Our organizations strength lies in our local connections, and we harness these relationships to make long term impacts that strengthen and sustain our communities.
Through our NRL Cares program, our corporate team regularly partners with local charities and organizations to invest in our communities with monetary support, donation and supplies drives, and thousands of volunteer hours.

A Culture of Giving
Just as we invest in our customers and communities, we invest in each other.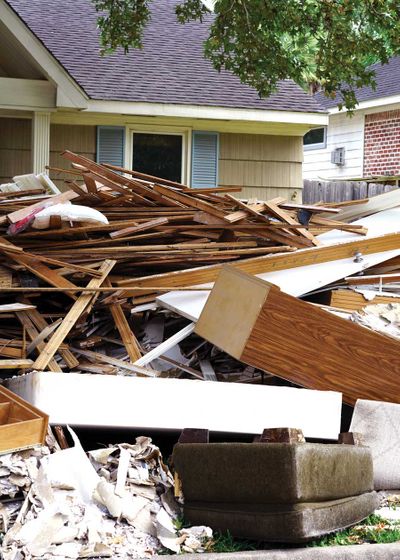 "My NRL family thought of me"
"As much love that I have in my heart for my family at NRL, that love went to a new place when my family and I were cleaning our home after the destruction of Hurricane Harvey, and I received a phone call from Ron saying NRL had taken up donations for my family to help in relief."
Everyone in Houston knew someone that was negatively impacted, it's heartwarming to know my NRL family thought of me and wanted to help my family in getting our life back to normal. This is something we are very thankful for and will never forget.
On behalf of my family, I want to say thank you!"
Chris Sherrard
Loan Originator, Houston, TX