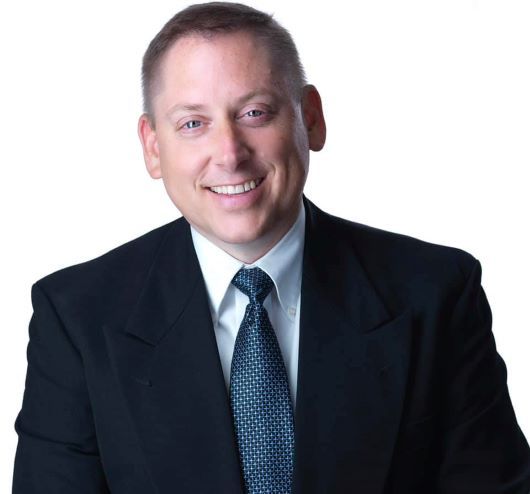 About
At NRL Mortgage, we believe that what we do is important, but what defines us is how we do it. From before you apply to long after you close, we guide you through the most important transactions of your life by providing the most important thing a lender can: reliability. Founded in 2007 and headquartered in Houston, Texas, NRL Mortgage is currently licensed in 45 states and the District of Columbia. We specialize in the origination of residential mortgage loans across the United States. These loans include conforming conventional loans, jumbo loans, loans guaranteed by the Veterans Administration, loans insured by the FHA, and loans backed by Rural Housing Department / USDA. We pride ourselves on delivering the highest level of service in order to bring the best in residential lending experiences to our customers.
Monday

9am

–

5pm

Tuesday

9am

–

5pm

Wednesday

9am

–

5pm

Thursday

9am

–

5pm

Friday

9am

–

5pm

Saturday

Closed

Sunday

Closed
Sarah M.
I can honestly say that Morgan and Chris Kelso at the Kelsi Group are a truly professional and accommodating lender. My wife and I have utilized their services 2 times now; so epithetic and detailed. Every time we've financed through them, we receive a level of attention that was outstanding. Their online document collection and signing tools make their loan processing procedure truthfully a breeze. I love their step-by-step video tutorials also. I will always turn to the Kelso Group and I recommend anyone looking to acquire real estate financing to do the same.
P. Patel
Chris and his team worked tirelessly to close my purchase within a short period of time. Appreciate their endeavors in turning things around within a timeframe.
Jsgoff
Chris's team did a great job seeing everything through to the end. He set expectations in the beginning and executed on all aspects, giving us a great experience. I fully recommend Chris and his team and trust him to handle all my family's loans in the future.