Why choose NRL?
What we do is important, but what defines us is how we do it. We strive to earn your business for life by doing things right and doing them well.

Speed
We never miss a beat. We tackle complexities with expertise, making quick and accurate decisions that help you get to closing and into your new home faster. We provide proactive communication and support that keeps the process moving by being accessible 24 hours a day, 7 days a week.

Selection
Love where you live with a loan that fits your life. Your NRL loan originator takes the time to understand your needs, status and long-term goals to find the loan that makes the most sense for you and your family. We offer a multitude of loan programs and innovative lending solutions to make home ownership accessible to more families.

Service
We are a mortgage company made up of homeowners. Most of us at NRL have been where you are right now, and we want to help you feel confident in navigating the mortgage process. Simply put, we treat you the way we would want to be treated. Every NRL associate involved in your mortgage process takes ownership in providing enthusiastic, reliable service every step of the way.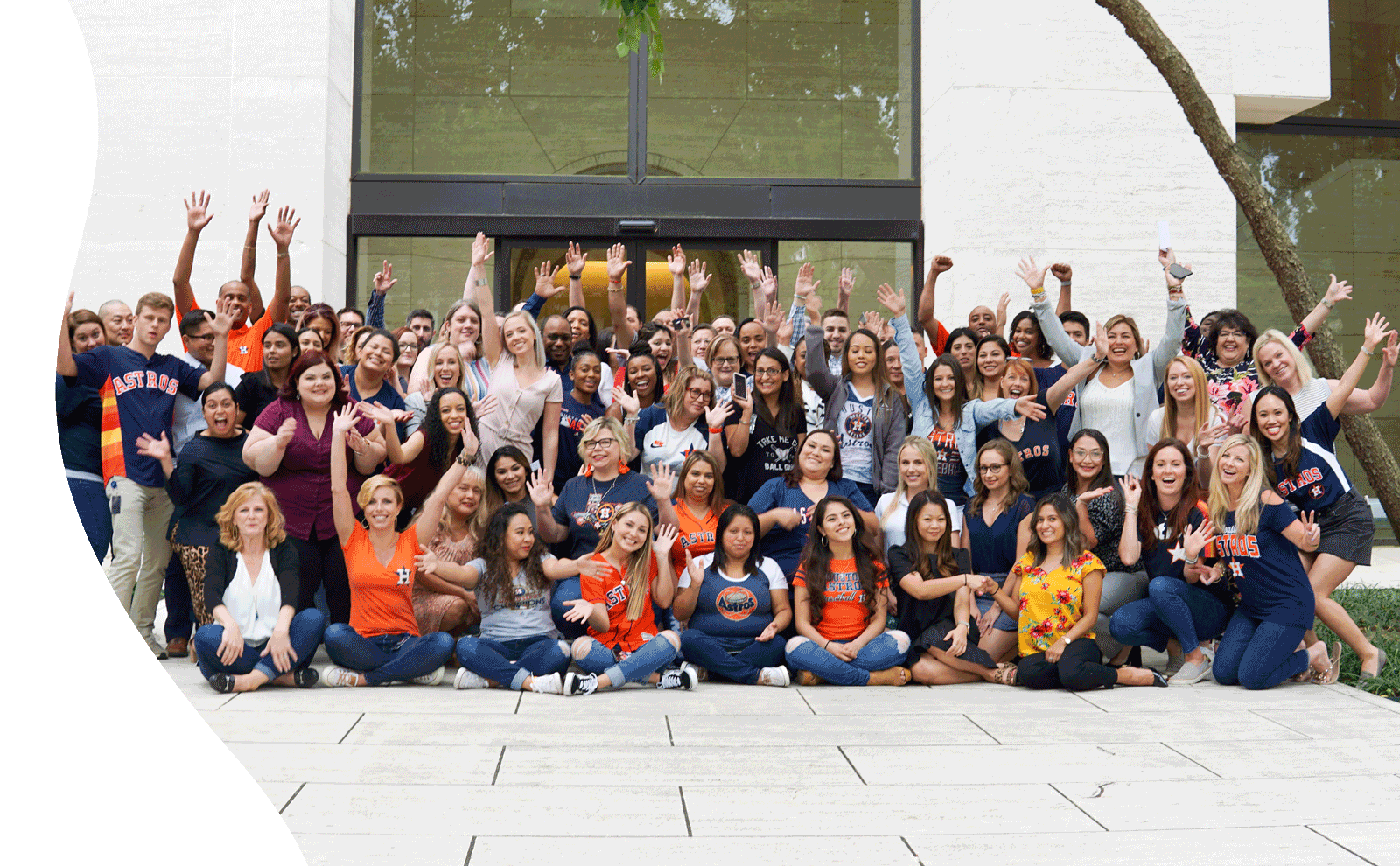 We are NRL.
"Even though we're a mortgage company, our loan programs aren't our product. Our true product is the experience we create for our borrowers. We differentiate ourselves with the level of care and consideration we put into every relationship. We never let ourselves forget that at the heart of every transaction is a home, a family, and a life decision. We see every loan we close as an opportunity to make a positive impact."
– Ron Zach, President & Chairman of the Board
Testimonials
What did you like about our services?
April 12, 2021
Michael C.
Communication Communication Communication from the entire team every step of the way. In addition to Communication, I felt each NRL employee who was working for me had my best interest in mind.
March 31, 2021
Justin L.

Everything from the first contact to the last transaction was done with professionalism and courtesy. Thank you for making this process seamless.
February 20, 2021
Anna S.
Trustworthy, reliable and friendly.


Loan Types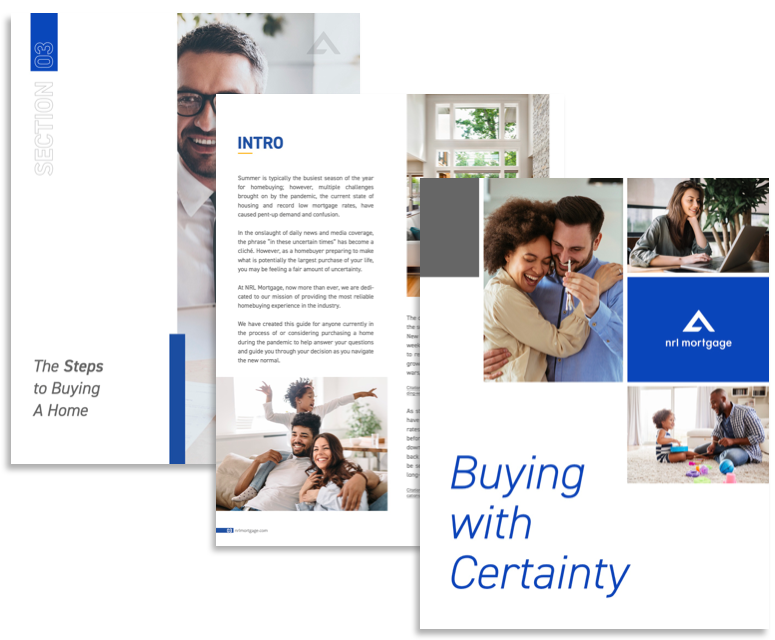 BUYING WITH CERTAINTY GUIDE
The process of buying a home may seem daunting, but it doesn't have to be.
We designed our guide to provide you with reliability and certainty during unsure times to help you understand the lending process and exactly what to expect.